BEHIND THE SCENES

Our Process
scroll
- About We Virtually Are
Why We Are Unique
We Virtually Are is a boutique virtual reality studio dedicated to telling emotive and visceral stories through virtual reality and 360 films and experiences. We believe that virtual reality has the power to transform the way we see the world and make an impact on peoples lives by raising awareness to global issues and untold stories.
"We Virtually Are is a real gem of company, a real find"- Victoria Brooke - BBH
We strive to produce content that reflects this by creating empathy, understanding and alternative perspectives.
As a studio we are obsessed by cinema and as such we aim to bring the same aesthetic and emotional connection into our virtual reality and 360 video work.
Led by innovative creative director and founder Andy Taylor Smith, We Virtually Are blends the drama and emotion of film into intimate and powerful immersive reality experiences.
The studio has developed its own bespoke VR technology systems including 360 camera systems, 3D and animation engines and complimentary post production software and workflows, ensuring that whether the project requires virtual reality, augment reality, mixed reality or 36 filming then the process is seamless and cost effective.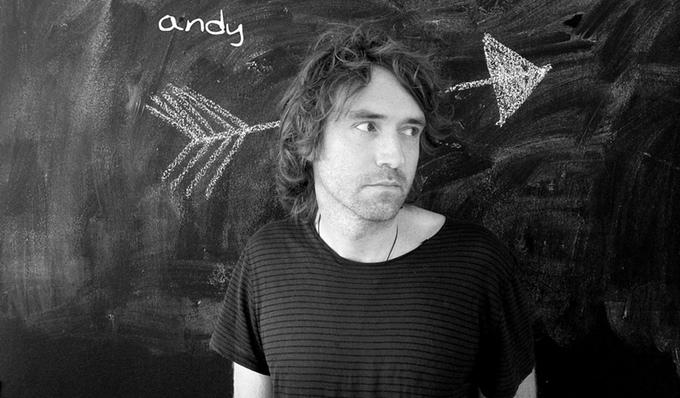 Andy Taylor Smith
A writer, a director, an obsessive story teller and a new technology fanatic.
"There is no greater agony than bearing an untold story inside you."- Maya Angelou
GOT A NEW PROJECT IN MIND?