BEHIND THE SCENES

About
scroll
- About We Virtually Are
Why We Are Unique
We Virtually Are is a boutique virtual reality studio dedicated to telling emotive and visceral stories through virtual reality and 360 films and experiences. We believe that virtual reality has the power to transform the way we see the world and make an impact on peoples lives by raising awareness to global issues and untold stories.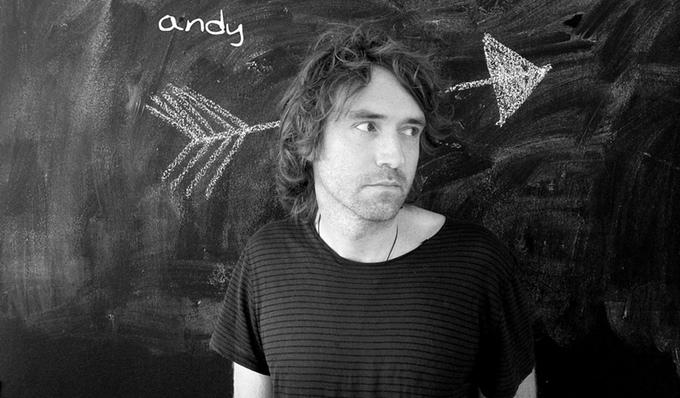 Andy Taylor Smith
A writer, a director, an obsessive story teller and a new technology fanatic.
"There is no greater agony than bearing an untold story inside you."- Maya Angelou
GOT A NEW PROJECT IN MIND?